"Bernie the Burn Barrel" 30 second TV spot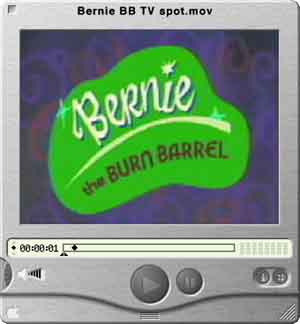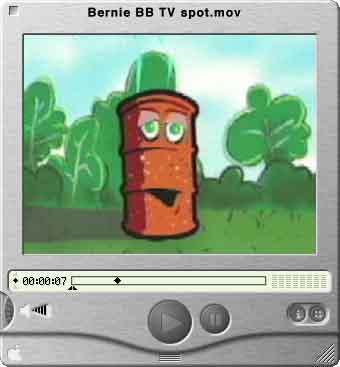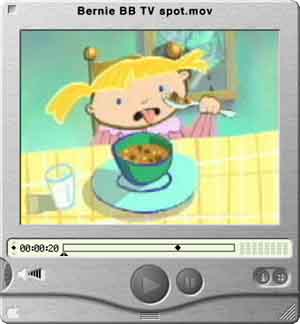 See what Bernie has to say! Download a QuickTime video version of Bernie the Burn Barrel (2.1mb). Free QuickTime player required to view. Available for Mac and Windows operating systems.
Contact WLSSD (Western Lake Superior Sanitary District) of Minnesota, the developers of this educational spot, for more information.
Powerpoint slide show presentation on burn barrels, with emphasis on New York State:
Burn_Barrel_Presentation.ppt (18mb)
a few slides from presentation: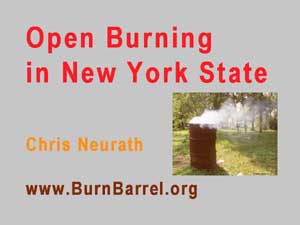 . . .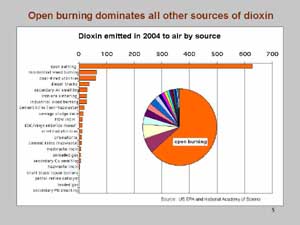 . . .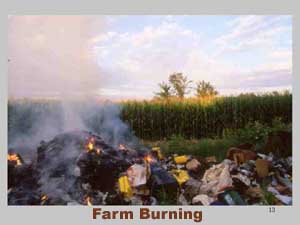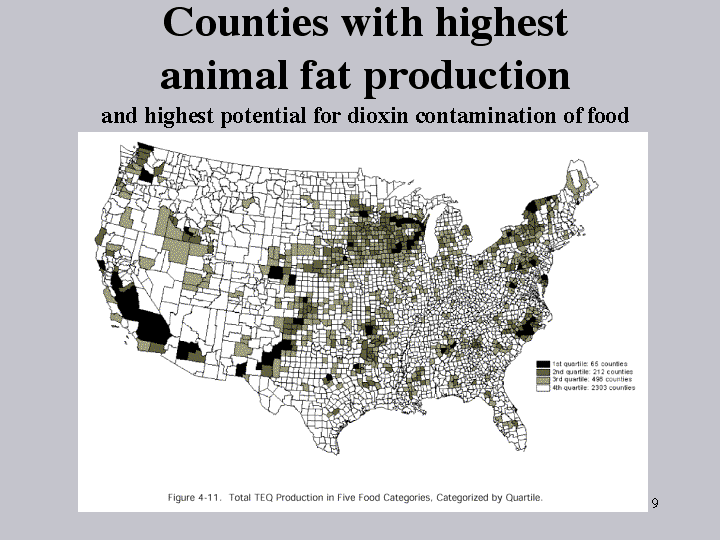 . . .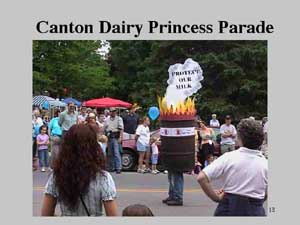 . . .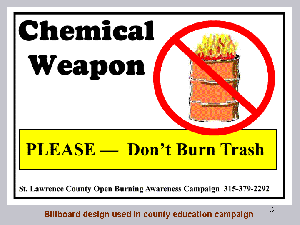 St. Regis Mohawk Tribe Environment Division solid waste cartoons, including some on burn barrels.
Photos:
Burn barrels even in the mountains of beautiful Norway. Burning plastic and paper trash from hikers.